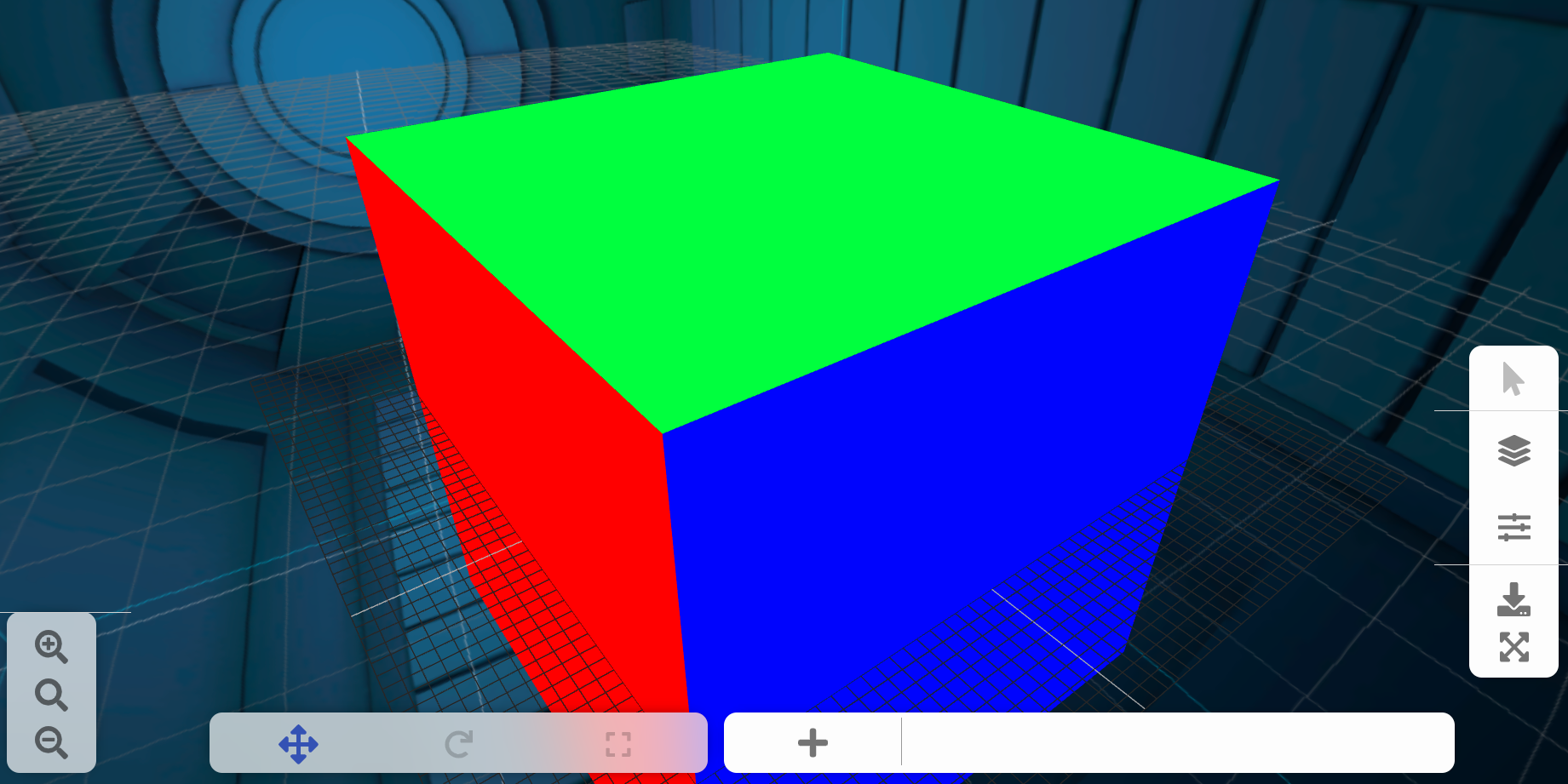 Welcome to cad-boxx.com
If you are a CAD user or Game developer, then using cadboxx will help you do more. Subscribers get access to our range of editable models on Sketchfab.com, which they can place in their designs with a single click. They can create assemblies if their own models or integrate them with the Sketchfab models to create a dynamic assembly which can be downloaded immediately as a single file.
A cadboxx is a 3D environment and workspace with a focus on building and visualising mechanical assemblies in both 3D & Virtual Reality. It is not a CAD system, yet can produce 3D Models for both CAD Systems and the latest 3D Games. It also assembles models by creating live dynamic joints between them in a couple of clicks..
User can load their own custom models together with our own Sketchfab models to create moving assemblies in very short times, aided by our new system of ready-made dynamic joints with the movement and constraints "built-in" to the joints.